multi_plate.zip
206.1KB
187 downloads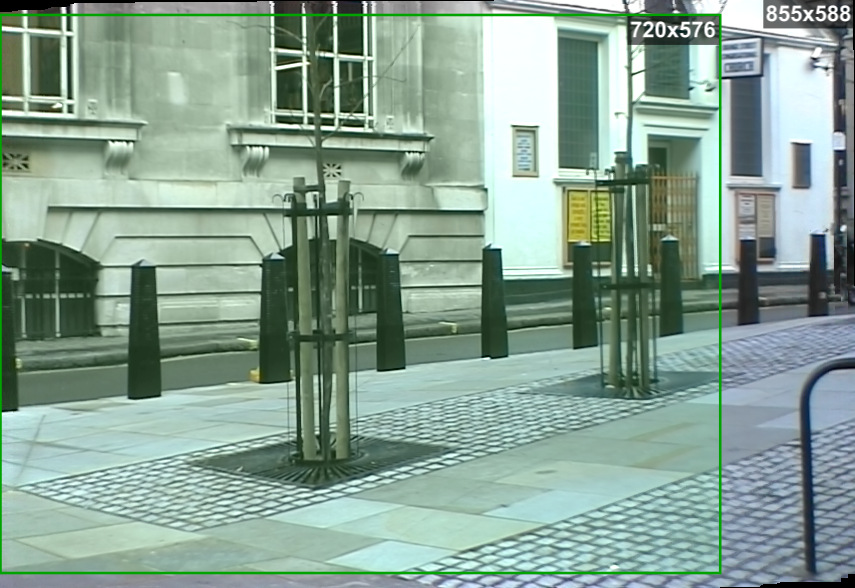 Multi Plate is a temporal plug-in that does the same thing as Furnace SmartPlate, but with basic tracking instead of motion estimation. Multi Plate uses supplied tracking data to generate one still frame from a sequence of frames.
This tool can be useful to generate a large clean plate from a panning shot (ideally without too much parallax). You can have it only add new pixels or filter the frames with median in order to get rid of moving objects/artifacts. Give it a spin and let me know if you have any suggestions..
(I've attached a comp with sample footage borrowed from the foundry
),
http://www.thefoundr...oval_input.mov)
The plug-in is multi-threaded and compiled for 32bit/x86.
Make sure you run at least Fusion 5.3.55 with this one. : )
Good luck!
Christoffer Hulusjö
christoffer (at) hulusjo.se
http://christoffer.hulusjo.se